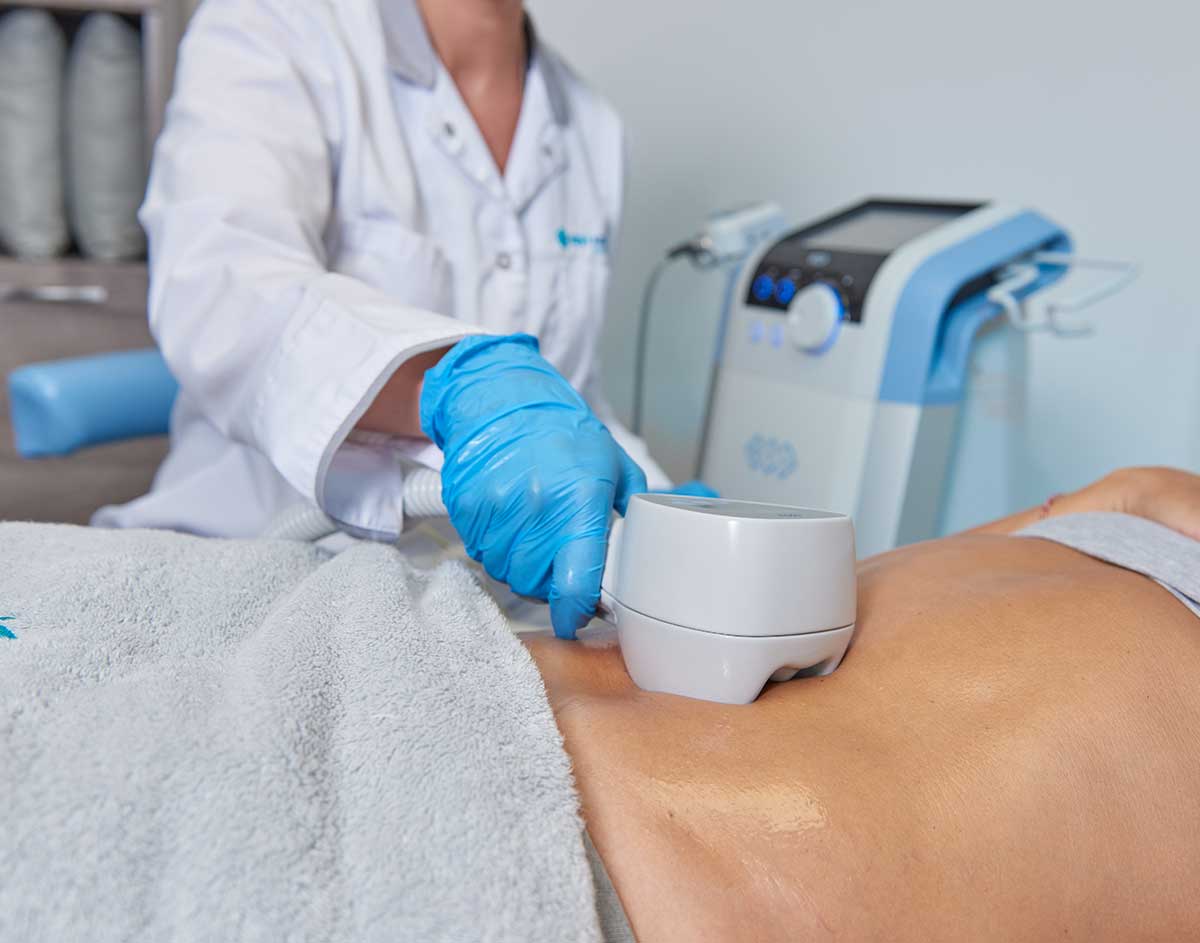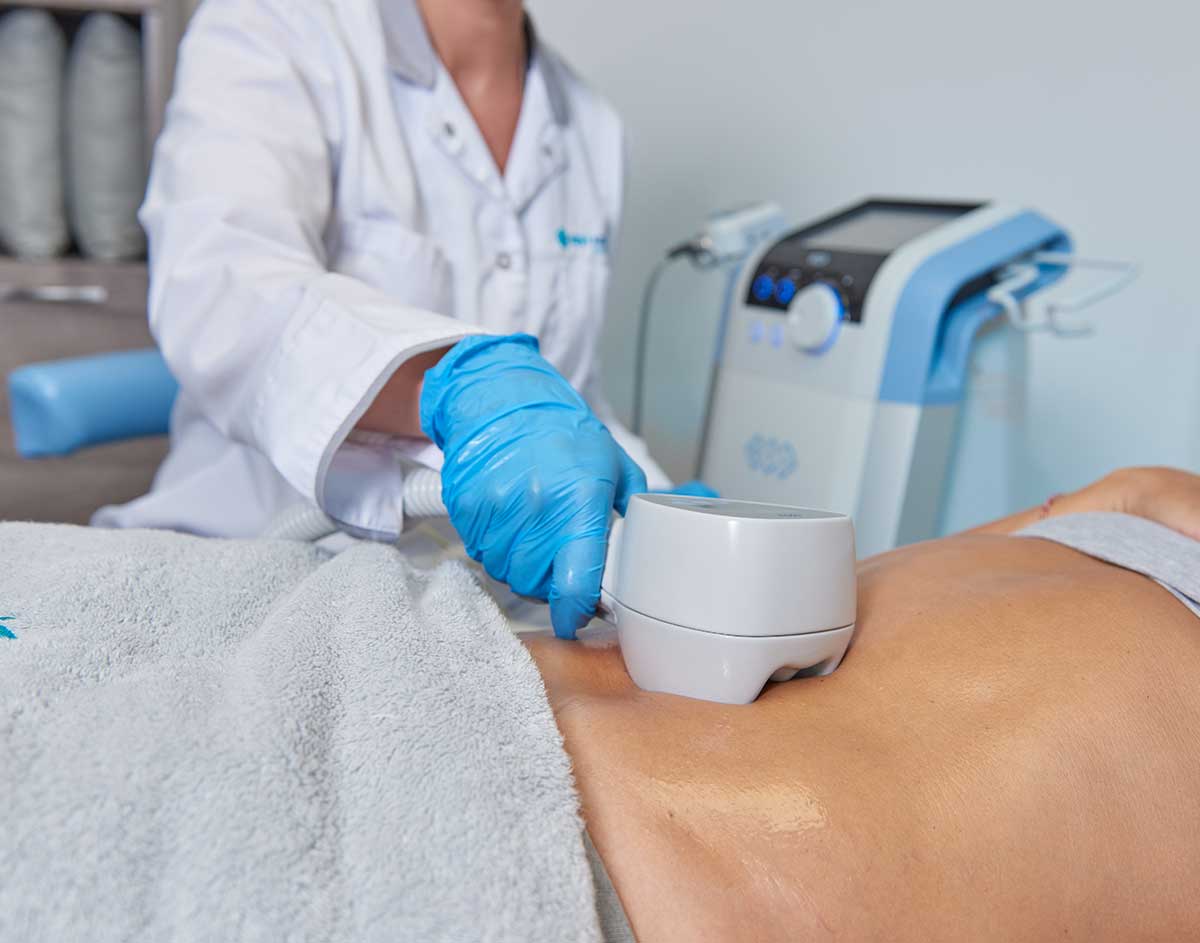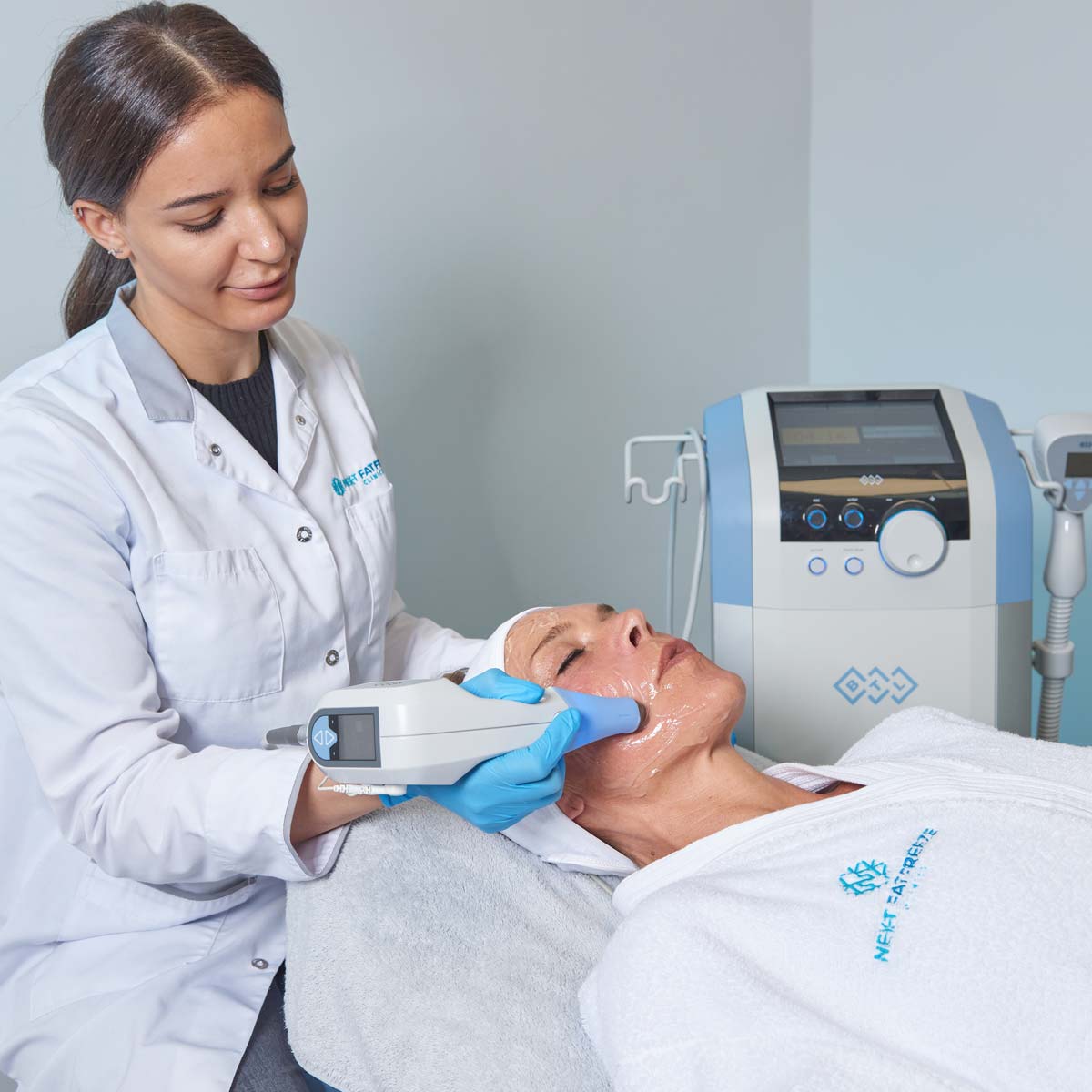 Rejuvenation from crown to knee
Skin rejuvenation is the direct result of tightening the skin. With the advanced Exilis Ultra 360™   at Next Fatfreeze Clinics in Amsterdam and Rotterdam, we use a unique method to achieve this over the entire body, from crown to knee! We treat each problem zone  and achieve quick, visible results with short, painless treatments.
The alternative to fillers and Botox
For a sleeker, younger skin, we usually think of fillers or Botox. These treatments involve foreign substances being injected to plump contours. This plumping effect, in turn, makes the skin look tauter. Skin tightening with the Exilis Ultra 360™, by contrast, uses no needles and nothing is injected into the skin. This treatment is, therefore, a good, safe and pain-free alternative to fillers and Botox and the results are just as good.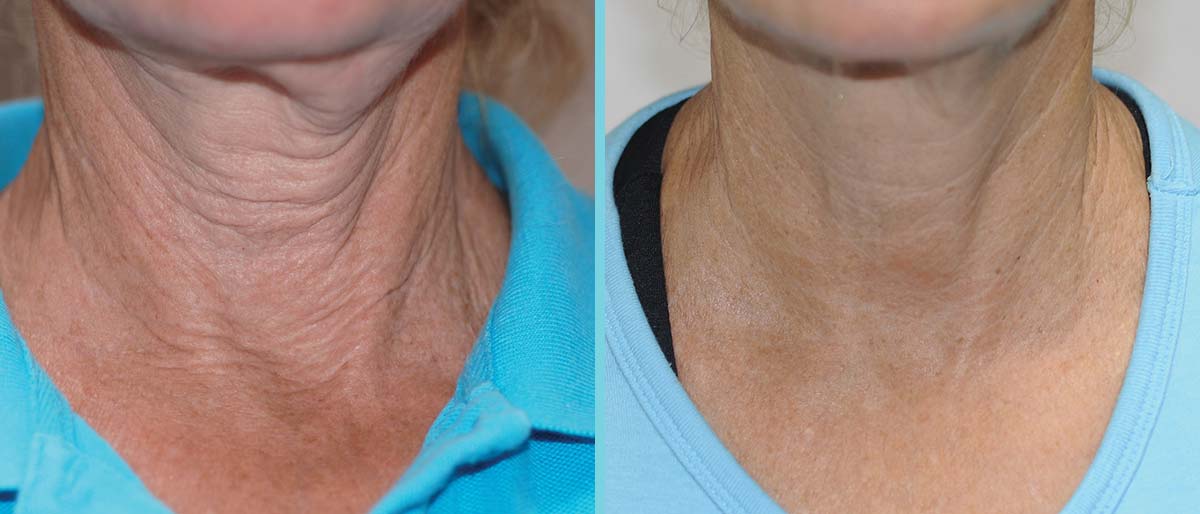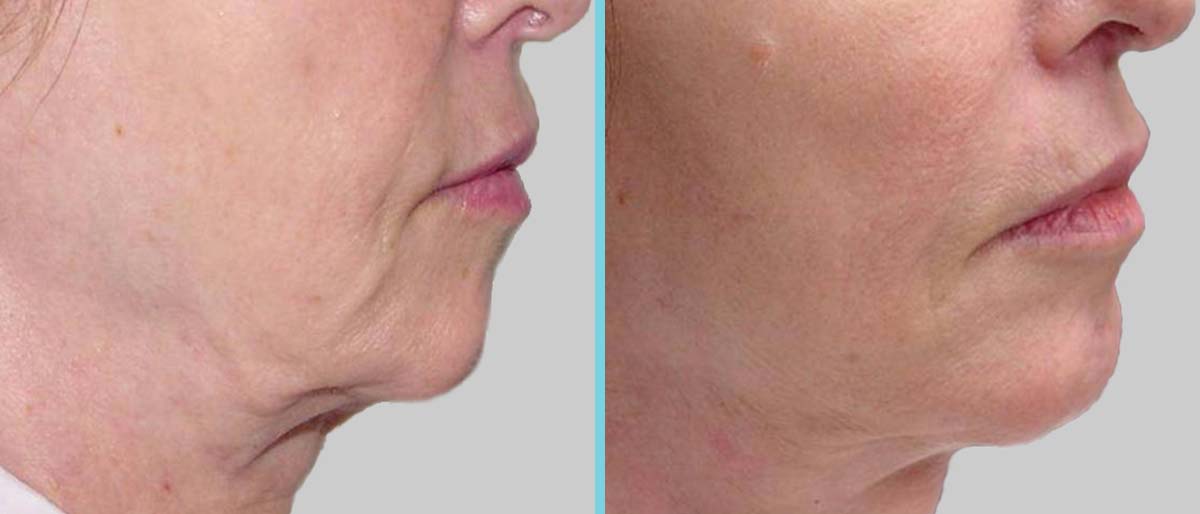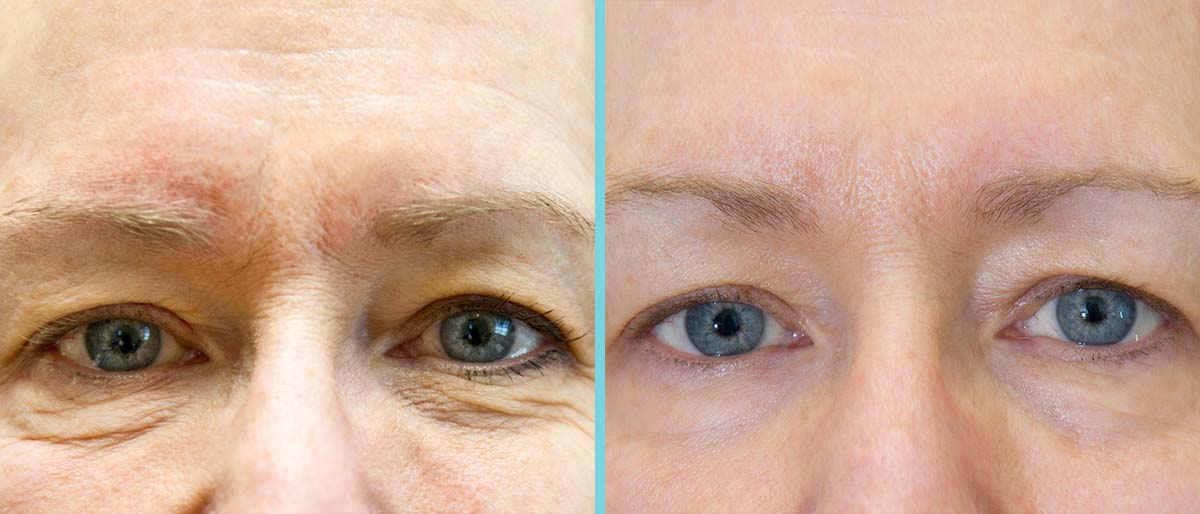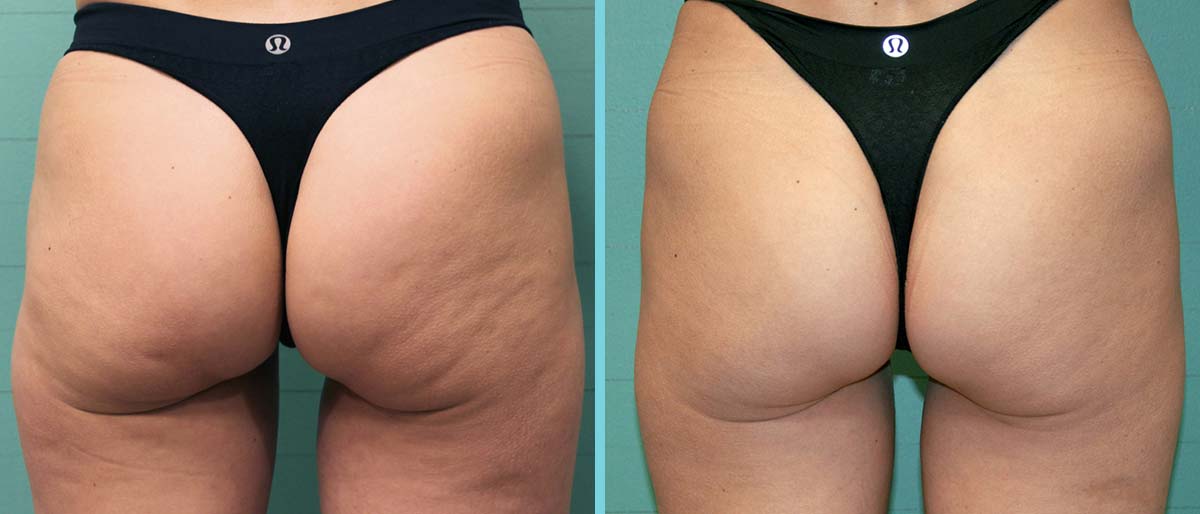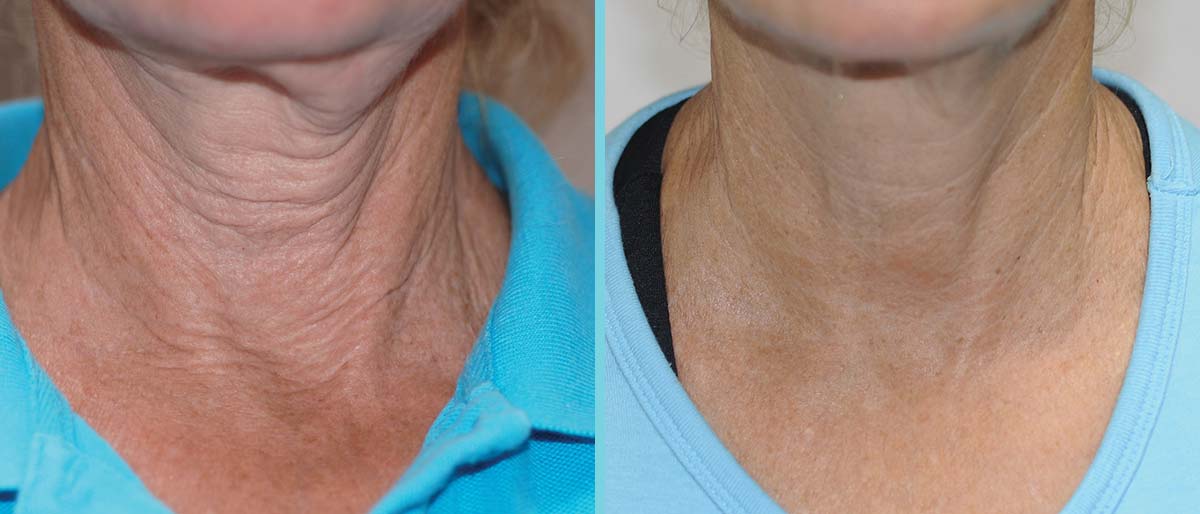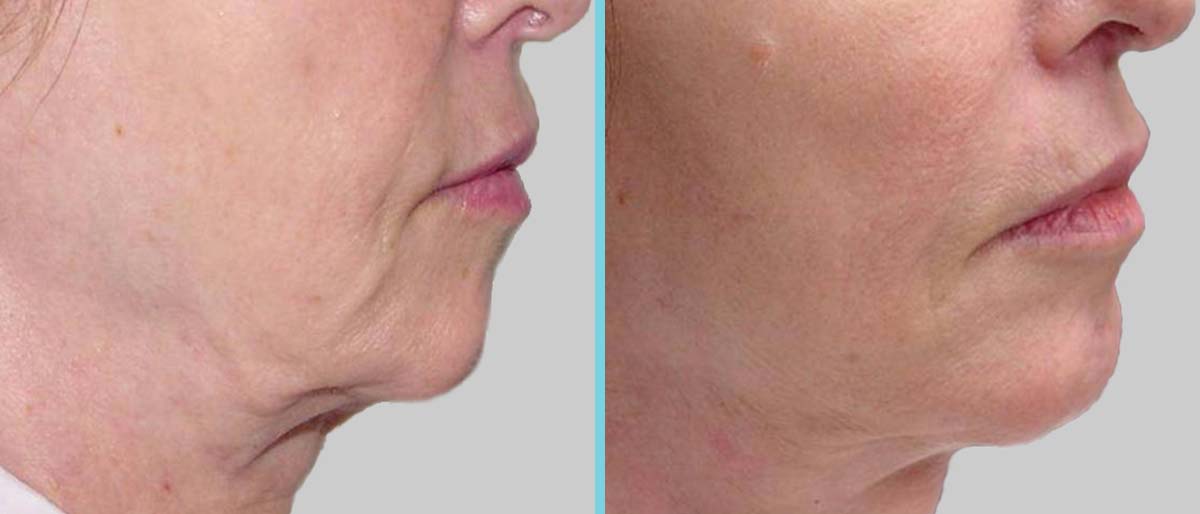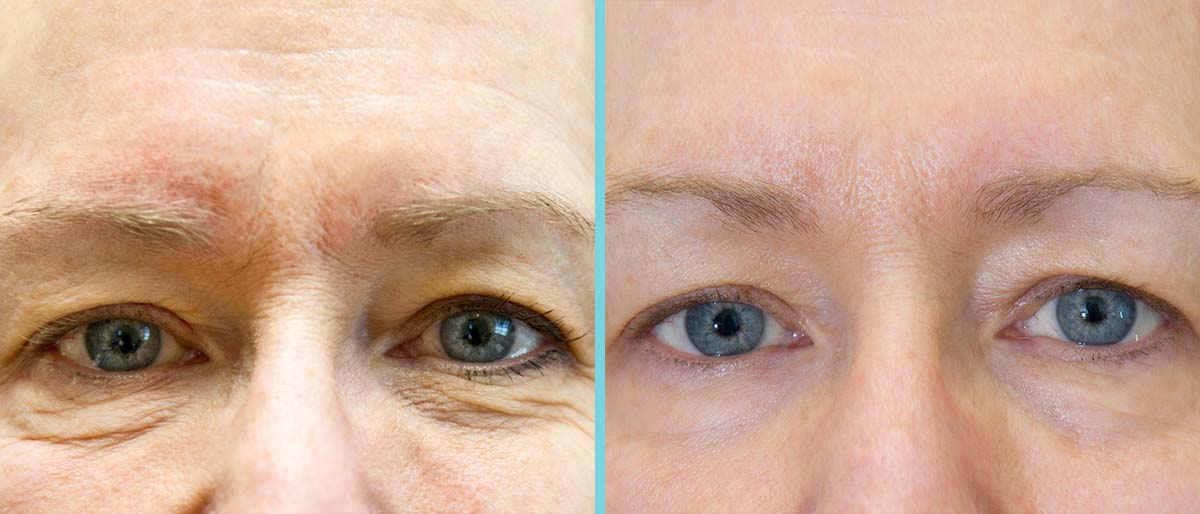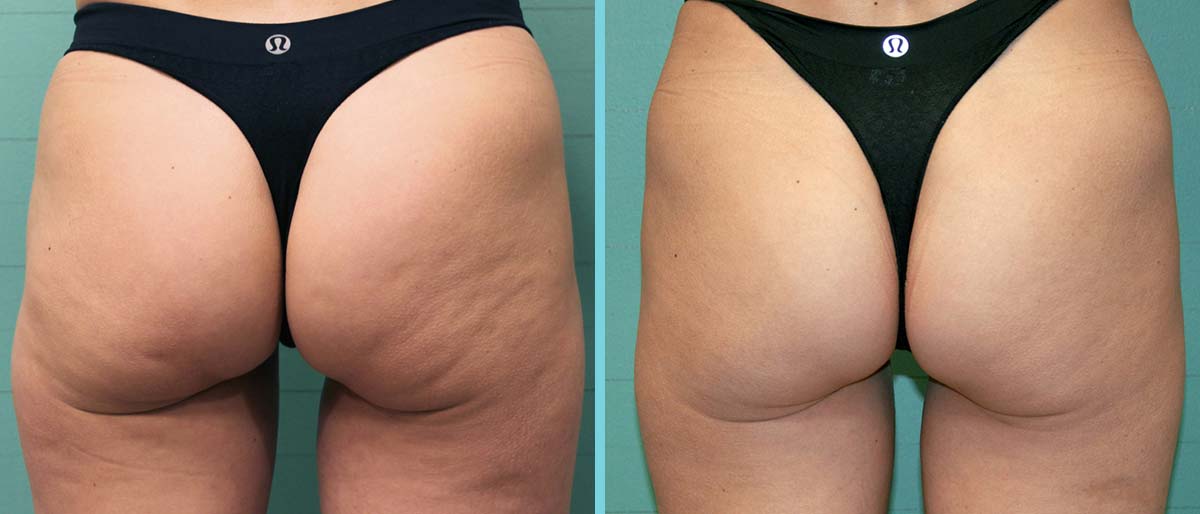 Preventative: keep your skin looking young for longer
Not yet noticed the visible signs of ageing and want to keep it that way? Choose a preventative approach. Even at a young age, skin tightening with the Exilis Ultra 360™ can be used to delay the process of collagen loss and retain your younger looking skin for longer.
Skin tightening with the Exilis Ultra 360™
Skin tightening is a very localised treatment which only affects the location where you would like to rejuvenate your skin. We do this using the Exilis Ultra 360™,  one of the most advanced, certified devices which offers targeted skin treatment. This occurs without injections or operations, using an applicator (treatment head) which heats the skin to around 40˚C to 42˚C. This feels like a pleasant heat, similar to a hot-stone treatment. The heat penetrates the deeper layers of skin and stimulates the creation of collagen. With skin rejuvenation as a visible consequence.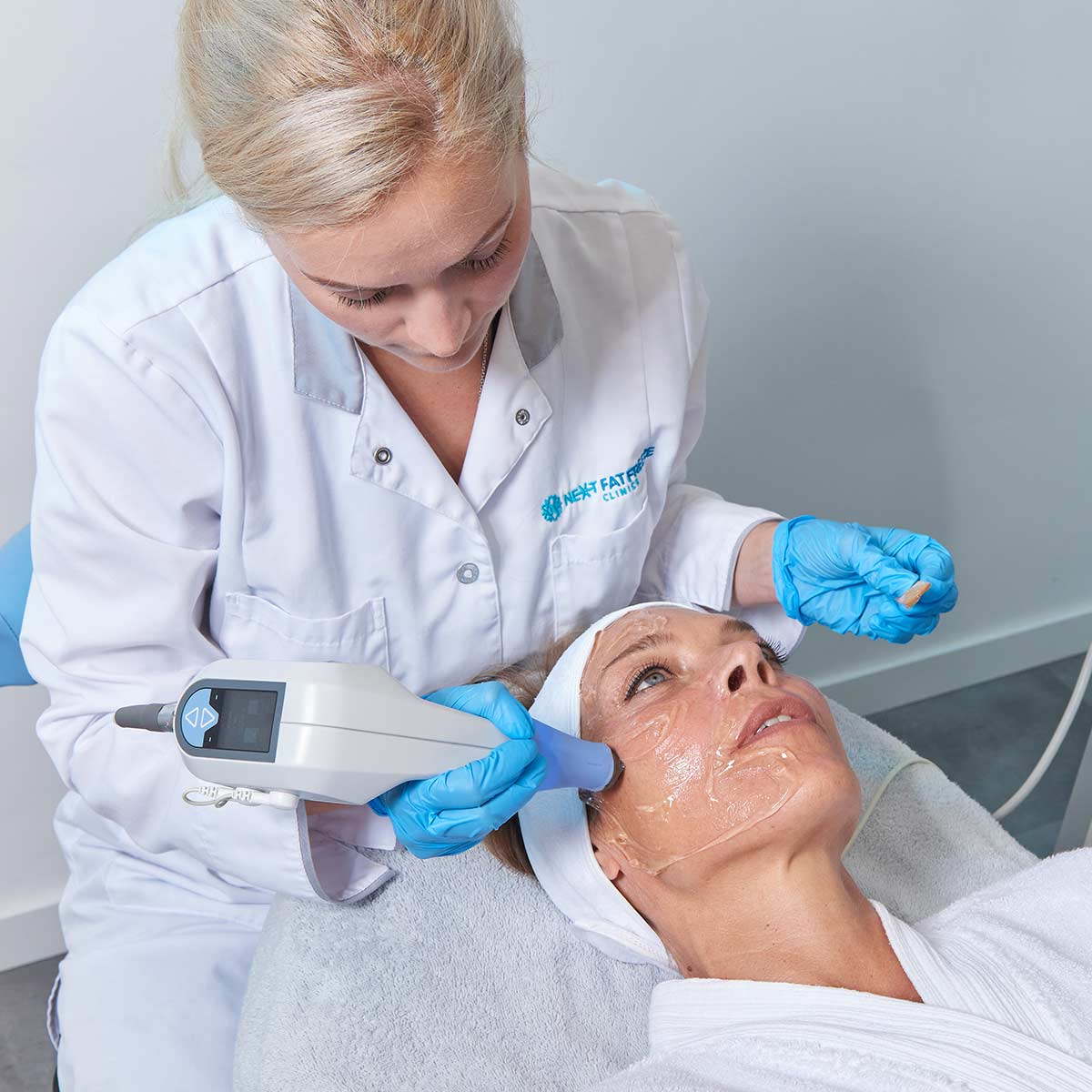 Fat removal and skin tightening: all in one clinic, to achieve your perfect figure
Next Fatfreeze Clinics are known for fat freezing, an exceptional method of removing unwanted, excess fat. Fat freezing is the perfect approach to many situations but sometimes the layer of fat that bothers   is not substantial enough to be tackled using the Clatuu . In this case, skin tightening is the ideal solution because the Exilis Ultra 360™ can eliminate the remaining fat and make your skin look smoother and tighter!
You can thus tackle every problem zone on your body. The specialists  in our clinic will be happy to advise you on which treatment method is most suitable to create the figure or look you are after. And the combination of both treatments in our clinic? That is unique in the Netherlands!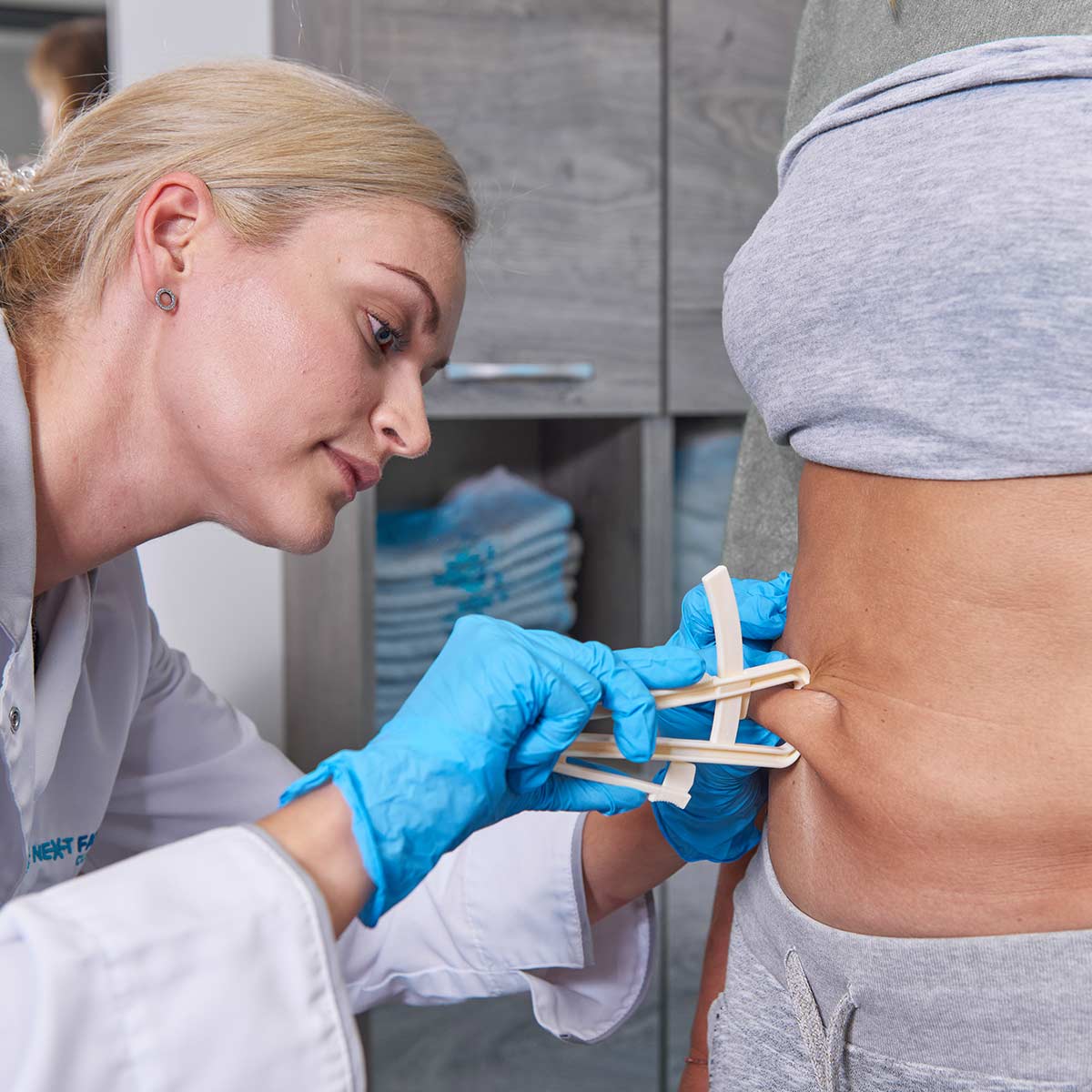 Many benefits
If you choose skin tightening with the Exilis Ultra 360™, you will enjoy a variety benefits. Such as:
Visibly younger looking skin achieved quickly

Painless treatment; no injections required

Safe treatment; CE and FDA certified

The alternative to fillers or Botox

No recovery time; you can even do it in your lunchbreak

Suitable for the whole body and anyone over the age of 21.
Choose younger looking skin and book a no-obligation appointment
Is your sagging skin beginning to bother you?
Then make an appointment  for a no-obligation intake appointment at our clinic.
We will be happy to tell your more about our treatments in skin tightening
and can always create a personal treatment plan so that you know exactly what to expect.
See you soon in one of our clinics!