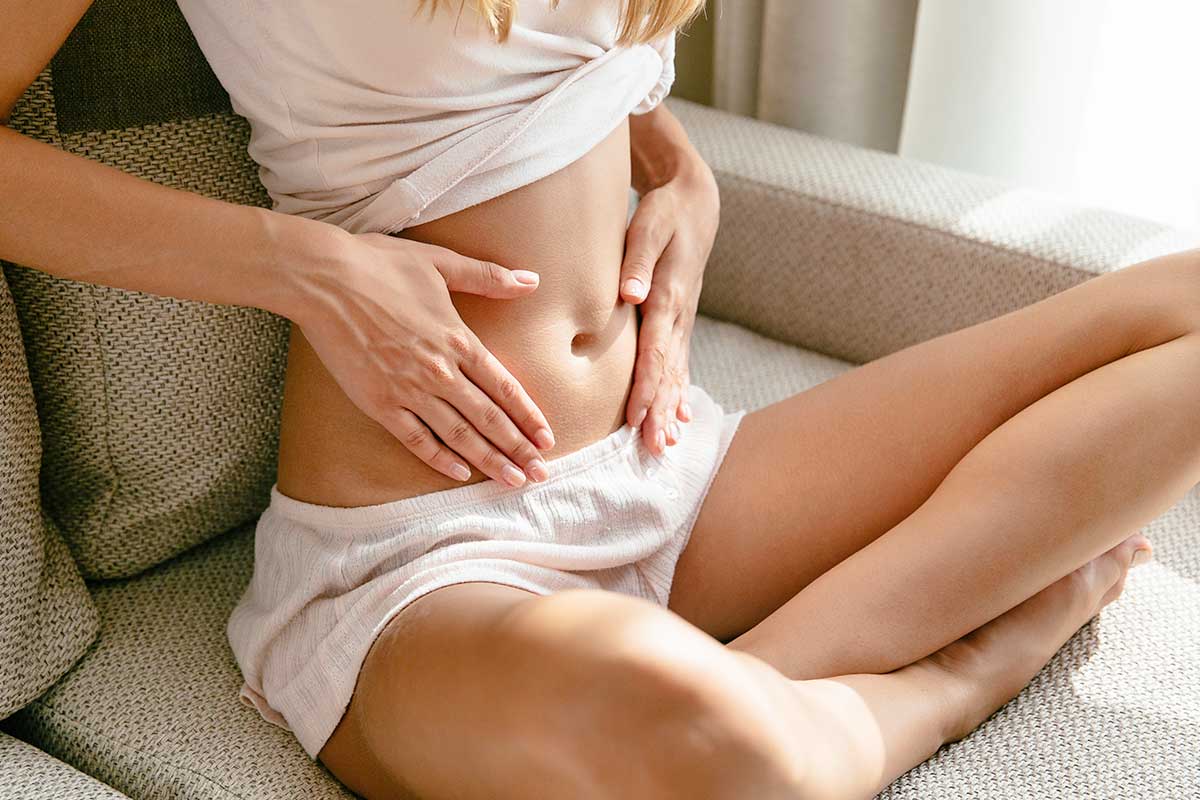 BMI higher than 32?
If you have a BMI which exceeds 32, you will not be able to have this treatment due to health reasons. In this case, you must lose some weight so that your BMI drops below 32. The level of your BMI can be measured easily here on our  site. Would you like to know more about cryolipolysis treatments even though your BMI is too high? You are always welcome to come in and speak to one of our specialists. We will tell you all about the possibilities and what you can do to ensure you are eligible for treatment.
BMI of 32 or lower?
Is your BMI 32 or lower? Then you are eligible for a fat freezing treatment. A medical specialist will run through your fitness and health during the initial consultation. This functions as an extra check in advance to ensure your suitability for treatment.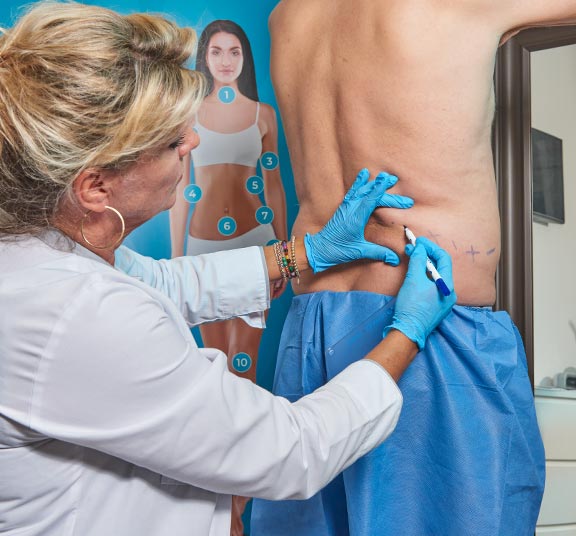 Local slimming
You can achieve localised slimming with cryolipolysis. It is ideal for body contouring because you know that the fat will be removed from the area that irritates you. And also those areas that are not affected by healthy eating or exercise. If you're not a fan of exercise but you'd like to have the fat removed anyway, that's fine. You can have this treatment as long as the ratio between your weight and height is appropriate.
Fat freezing + Healthy choices = Great result!
If you choose fat freezing, we recommend a healthy lifestyle too. The fat cells that are frozen will be permanently removed. By making healthy choices after treatment, you will ensure that your skin and body remain in top form. During or after treatment, we will always discuss the healthy choice you can make to ensure the best possible result is retained. A diet or additional slimming is not necessary before or after treatment, as long as you have a healthy weight!